H.I.M – "Eve Got Greedy" EP
1 min read
Proper Inc Head Huncho H.I.M drops his second ep of the year titled Eve Got Greedy.
With This 5 track Masterpiece H.I.M is able to give you a further glimpse of a mysterious type of vulnerability, introduce you into the realm of the darktraprnbsoul (The Proper Realm) while also serving a prelude to the album. Is Love An Illusion?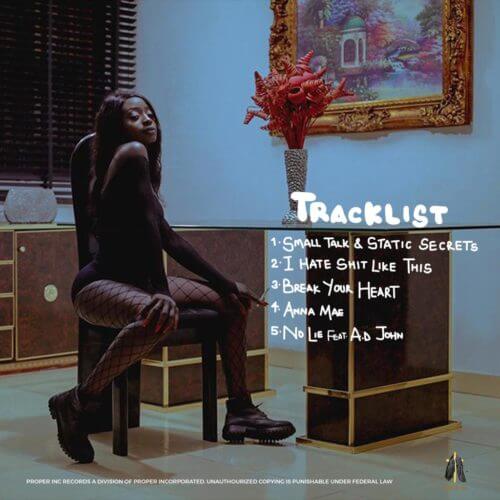 What do you think about this EP?
We want to hear from you all.
Drop your comments